CONTRIBUTION
Choose a campaign for your contribution from the drop down.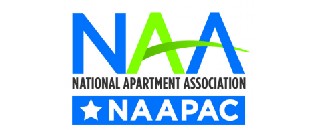 Please support our efforts.
We need your help today to continue our efforts on Capitol Hill. We encourage you to give today.

* * For the best experience, please access the link on your personal computer/cellular device's network. Due to security settings using public or corporate WiFi may affect your experience.