About Us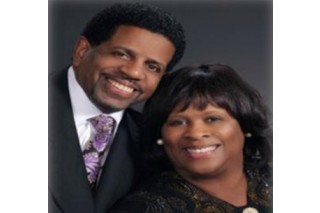 Our Mission Statement:
A Christian kingdom center of activities willed by divine authority distributes all services and products to its members courageously, passionately, and effectively for kingdom growth, reputation and worship across time, people and place.
Our Vision Statement:
The leading Christian kingdom center of the community among faith and unfaith in moral posturing that will transform lives in education, health, and wellness, family values through spiritual attainment and outreach.
Shiloh Temple International Ministries
1201 W. Broadway Ave North
Minneapolis, MN 55411
Donation
Choose a campaign for your donation from the drop down.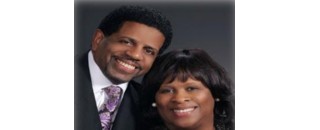 Shiloh Temple International Ministries
Thank you so much for your seeds of faith