About Us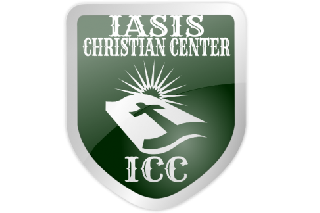 Here at
IASIS Christian Center
we have been mandated by
God
Almighty to reach every soul. Sometimes the very field to be harvested is within our own homes, workplaces, schools, and communities while reaching out let us not forget to reach in.
IASIS Christian Center's Church Family is standing here waiting to serve you with open arms. To help you and your family to discover
God. Jesus
loves you and is concerned about you and your whole family.
Are you ready for a divine move of
God
?
Are you tired of having just enough?
Are you tired of being tired?
Do you want a closer walk with God?
If you have answered "YES" to any of these questions. Come and experience the True And Living God!
Won't you worship God with us? Your soul matters to us!
IASIS CHRISTIAN CENTER
1914 E 11TH STREET
WICHITA, KS 67214
Donation
Choose a campaign for your donation from the drop down.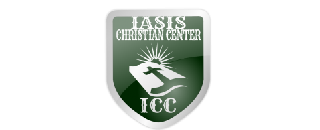 IASIS CHRISTIAN CENTER
On behalf of Pastor William and 1st Lady Michelle and the entire IASIS Christian Center Church Family. We would like to thank you for every donation, whether small or great it all matters to us. Your donations and seeds of faith helps us to do the work mandated by God.
The world is our pulpit and we are committed to the work! Your soul and your children's and family's souls are very important to us!
The bible declares "Give, and it shall be given unto you; good measure, pressed down, and shaken together, and running over, shall men give into your bosom. For with the same measure that ye mete withal it shall be measured to you again.


"Let's Be About Kingdom Buliding and Kingdom Business!"