About Us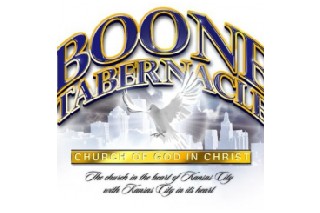 Our Pastor, Bishop L. F. Thuston, First Lady Marian Thuston, and the entire Historic Boone Tabernacle Family want to thank you for considering us as a spirirtual contact. We are the church in the heart of the city with the city in our hearts. Shining in the night and glowing in the dark. Reminding men, women, boys and girls that Jesus is and always will be the Light of the world.
The Boone Tabernacle congregation vision is a spiritual and visible community sanctified believers in Christ. We bring glory to God by authentic worship, training and mutual support for the Boone Tabernacle family and by changing our city with our peculiar, united Holy Ghost powered witness to the Living Gospel
Boone Tabernacle COGIC
1317 East 12th Street
Kansas City, MO 64106
DONATION
Choose a campaign for your donation from the drop down.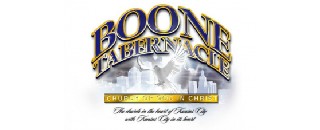 Plant a seed into this ministry