About Us
{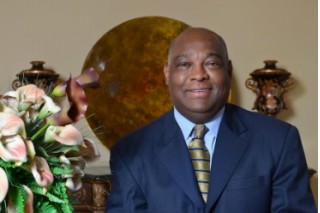 {
Welcome to the14th Episcopal District of the Pentecostal Assemblies of the World, Inc - The Heart of America Council of Churches
We are a fellowship of Apostolic churches located in MO and KS, bringing the message of Jesus Christ to everyone.
We currently meet 2 times a year - 3rd full week of June and October.
Visit our website for a listing of upcoming events as well as other informative information about our organization. We are at:
www.haccpaw.com
Bishop Mark C. Tolbert - Diocesan
Suffragan Bishop Morris A. Brown - Chairman
;
HEART OF AMERICA COUNCIL OF CHURCHES
3400 PASEO
KANSAS CITY, MO 64109
Donation
Choose a campaign for your donation from the drop down.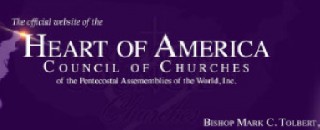 REGISTRATION
Your support of each auxiliary is greatly appreciated. You are futhering the upbuilding of the Kingdom of God.

Click "Add to Cart" after each selection. Your tally will be shown when you checkout.

Thank you,