MRC Capital Campaign
Mattie Rhodes Center's mission is to enrich the lives of individuals, families, and communities, in a respectful, multicultural environment.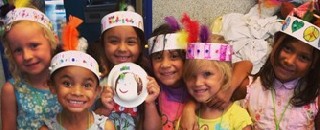 Unable to add your gift.
You already have a recurring donation added to your cart. We only allow one recurring donation to be active at any given time. If you'd like to make this recurring donation, please remove the existing recurring donation from your cart.