Increasing technology access to LATCA Kids!
Our students need technology access at home. It's hard to finish projects if you have to wait in line at the library to use a computer.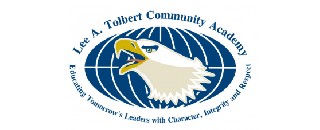 Unable to add your gift.
You already have a recurring donation added to your cart. We only allow one recurring donation to be active at any given time. If you'd like to make this recurring donation, please remove the existing recurring donation from your cart.